The services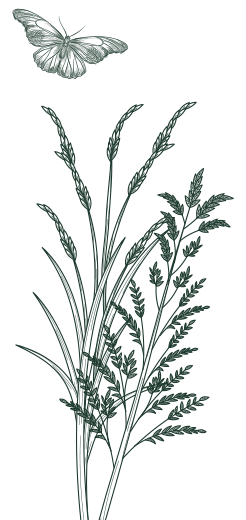 The 4 star campsite L'Escapade in Cahagnolles offers you useful and practical services
for a carefree vacation in Normandy.
We will help you find all the practical information you need for your stay in Cahagnolles
We are here to answer all your questions about the campsite and its surroundings.
During the opening period of the campsite
The reception is open every day from 9am to 7pm
The services of the campsite
Espace sanitaire et laverie
Location lit et chaise bébé
Vente de produits régionaux
Vente de matériel de pêche
Dépôt de pain et viennoiseries
Accès WIFI gratuit au bar, payant aux emplacements
Documentation touristique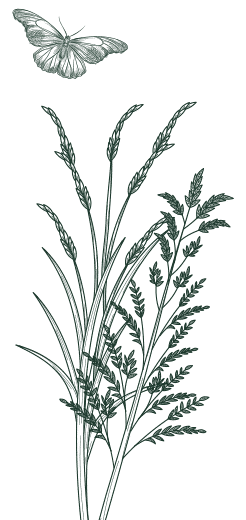 Sanitary and Laundry
For your greater comfort
The 4 star campsite L'Escapade in Cahagnolles, puts at your disposal 2 sanitary blocks and a laundry area.
Both blocks are open day and night, except during cleaning hours. In high season, maintenance is done up to 4 times a day.
Hygiene, safety and comfort are the principles that guide all the management of the campsite.
Showers are only available to campers and tenants of Coco Sweet and Free Tents.
On arrival, you will be given a badge for 2 people to take your shower. Additional badges are available upon request depending on availability.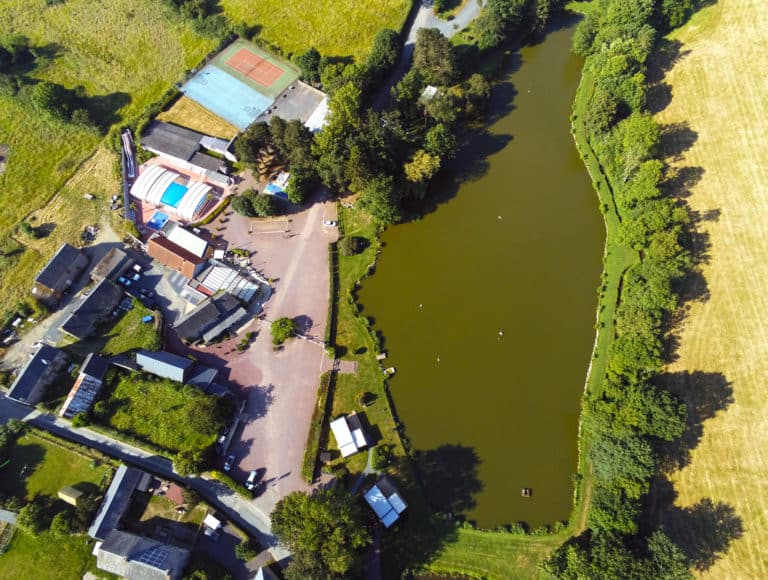 In order to control water consumption, the package includes 10 minutes of hot water per person per day. We give a badge to access the showers for the campers. This package can be used in each of the two toilet blocks. If this is not enough, don't worry, we can add extra minutes at no extra charge at the reception.
The baby area is in a large cabin, it includes a bathtub at height with a shower and a small space to put the child's things. You don't need a badge to get hot water.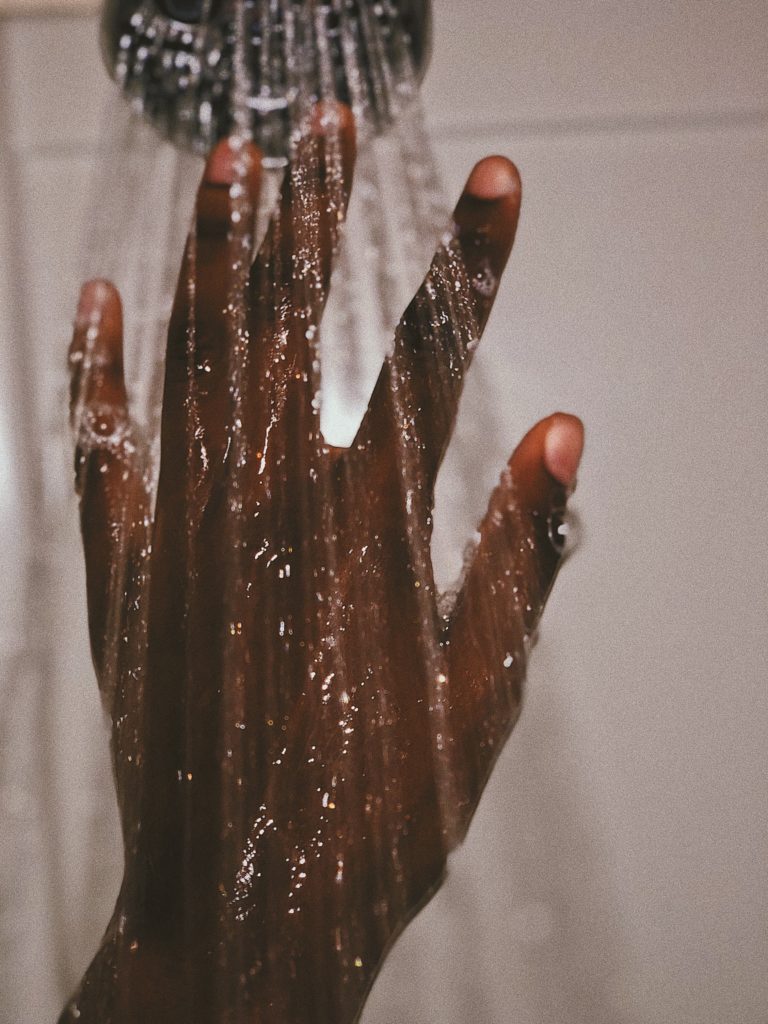 At each block, we offer a black water drain with a tap.
The shower and sink cabins are equipped with coat racks. At the first sanitary block, a space for emptying and filling is available for motor homes.
Tokens for the washing machines and dryers can be purchased at the campsite reception. The washing time depends on the chosen program and the load of laundry, it can vary from 30 to 45 minutes. Please note that all accommodations are equipped with a clothes dryer.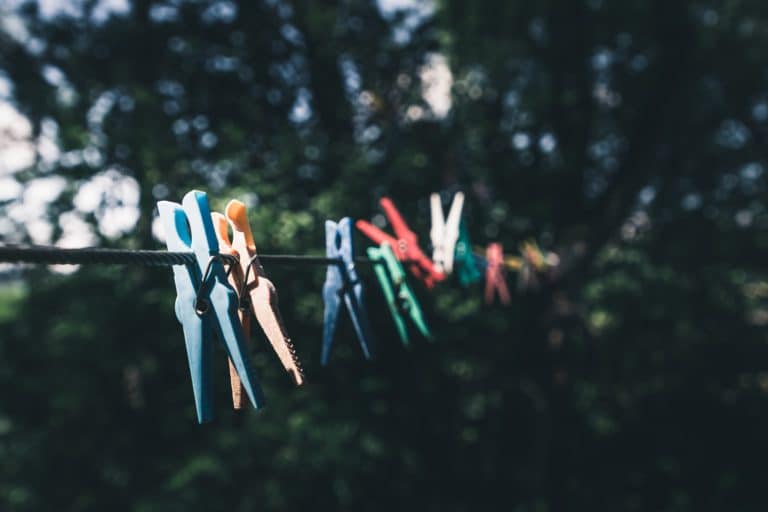 Every year, we improve the comfort of our sanitary facilities with technological and ecological evolutions.
Grocery store
The reception of the 4 star campsite L'Escapade offers a convenience store.
The grocery store is open at the same hours as the reception, every day from 9am to 7pm.
You will find many products to help you out:
In Tilly-sur-Seulles, about 12 kilometers from the campsite, you will find all the local shops (butcher's, bakery, press, pharmacy…) as well as a Carrefour Contact.
In Caumont-l'Eventé, the Intermarché is open from Tuesday to Sunday morning at about 9 km. You will find all the local shops such as the pharmacy, the tobacco shop, the press, the bakery.
A little further in Bayeux, all the supermarkets, such as Lidl, Leclerc, Carrefour, Super U etc.. but also small specialized shops such as cheese makers, fishmongers, pastry shops, florists, clothing or decoration stores in a very easily accessible city center with numerous parking lots.