Fishing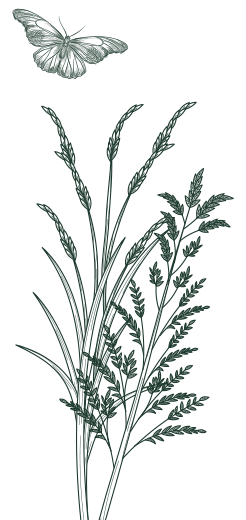 Experienced or amateur fishermen
Come and indulge your passion on the two fishing ponds of Camping L'Escapade in Normandy.
Fish in Normandy at will during your vacations
We have two ponds: one of 10000m2 (1 hectare) and one of 1000m2 to which carp fishing enthusiasts will have access day and night!
You will find mirror carp and common carp, but also roach and a whole bunch of other white fish such as tench, bream, carassin, or even eels.
For the beginner or for the headstrong, we sell rods for landing as well as leaders, boilies and corn.
Although we stock fish every year, we ask that you release all catches (no kill).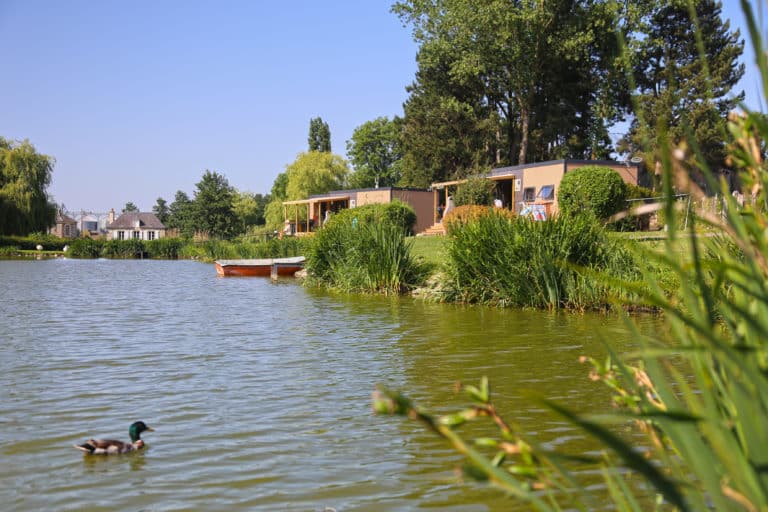 Enjoy nature during your stay
Located in a quiet part of the campsite, our ponds are a small paradise for fishermen. Partly shaded by large trees with manicured banks, it is a relaxing and green landscape that awaits you. The small pontoons allow easy access to the ponds and the climate of Normandy, known for being both mild and temperate, offers excellent conditions for fishing from April to September.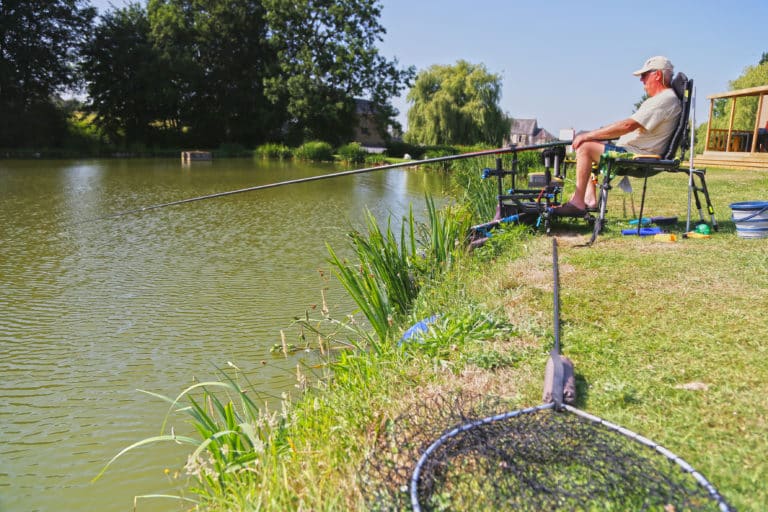 The ideal fishing campsite in Normandy for your vacations!
Share your passion with your children and make a lot of memories! You can easily pursue your favorite hobby or relax by taking a walk to the ponds, which are located on the premises.
You want to introduce your children to the world or share moments with friends? Exchange your tips or your records with other enthusiasts, make halieutic meetings.