Mobil home Bali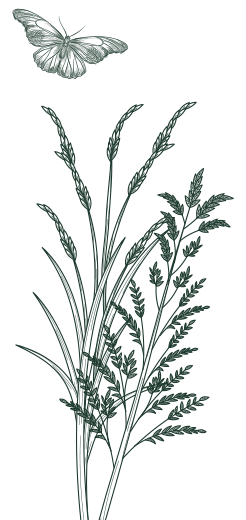 1 bedroom : 1 double bed 140x190cm
Pillows and comforters provided
Heating
Refrigerator
2-burner cooktop
Microwave
Coffee maker
Garden Lounge
Barbecue
2 Chilean women
In a nutshell
Rent our BALI mobile home
The smallest of our mobile homes, suitable for couples. A cottage with all the comforts.
Want more space, check out the Mercure mobile home
A bracing air, the warmth of its inhabitants, romance and greed, Calvados is the ideal place to recharge your batteries.
Renting a mobile home in Calvados offers precious moments, makes you discover charming villages, paths and stories to arouse your curiosity.
Refinement and simplicity are on the agenda for your stay.