The Ardoisières underground telescope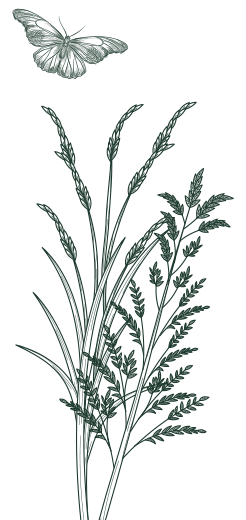 Discovering a slate quarry site dug by the hand of man
A few tens of meters below the level of the earth
The Souterroscope des Ardoisières plunges the visitor into an underground world, an underground slate quarry "fossilized" dug by the hand of man in the heart of the Bocage Normand. A unique visit to Normandy.
Visit of the Souterroscope of the Ardoisières
The underground site of the Ardoisières offers a journey into the depths of the earth in the heart of old slate quarries. A one-hour guided tour allows you to discover the history of the site and the exploitation of the slate, but also to go through the geological time and to understand the process of formation of the water table.
30 meters underground, the Souterroscope of Caumont l'Éventé plunges the visitor into a magical atmosphere, created by numerous sound and visual animations. A geological museum exhibits remarkable minerals.
The visit of the Souterroscope is also the occasion to discover the technical work of the miners who worked in this quarry dug in the 19th century to extract the blue slate. A new digital scenography supports the museography and the reenactment scenes. The Souterroscope site, by its playful and educational aspect, is aimed at a public of all ages.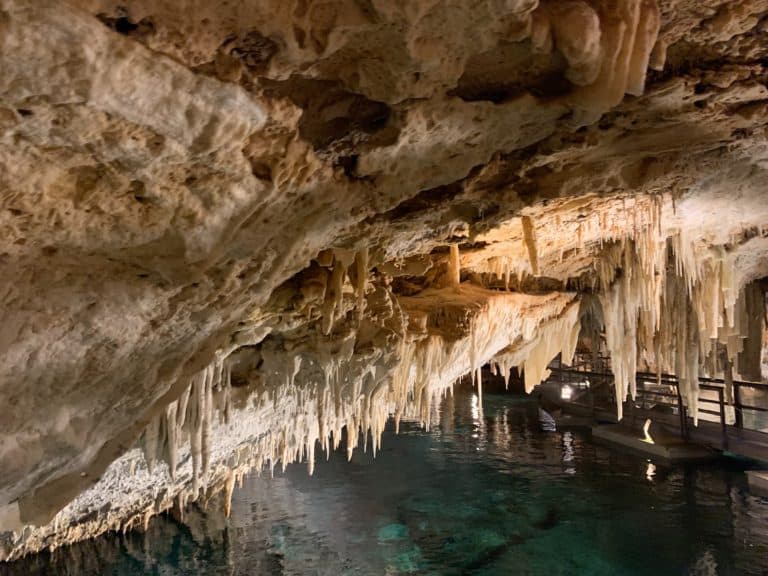 Information, rates and schedules The Souterroscope site is open continuously from February to November.
The audio tour lasts one hour, with a departure every 12 minutes.
The price of the visit at the adult rate is 10.50 euros.
The reduced child rate of 5.50 euros is offered up to the age of 12.
Admission is free for children under 3 years old.
Group rates are also available, at 9 euros for adults and 5 euros for children aged 4 to 12.
The Ardoisières quarry opens its doors:
from 10 am to 6 pm without interruption in summer
from 11 am to 4 pm in low season
from 11 am to 5 pm in mid season.
The Souterroscope is located route de Saint-Lô in Caumont l'Éventé.
The visit is completely underground.
All year round, the temperature in the depths of the quarry is 12°.
It is an ideal site to visit in case of rain, but also in case of strong heat!
On the site there is a store, ideal to bring back some souvenirs to your relatives.