The Jurques Zoo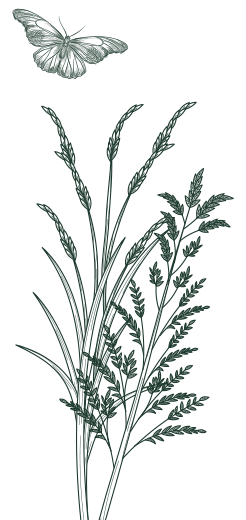 Among the most beautiful zoos in Normandy
The Calvados L'Escapade campsite is located about 25 minutes (22 kilometers) from Jurques
So don't miss the visit of the Jurques Zoo during your vacations!
Inaugurated in 1977 by Auguste Ourry, a poultry farmer with a passion for exotic animals, the Jurques Zoo is located in a 21-hectare park between Vire and Villers-Bocage.
This zoological park replaces a first space created a few years before, the zoo of Lessay. The new project was designed to improve the comfort of the animals and visitors.
The arrival of the giraffes in the mid-1980s was one of the highlights of the park, which then became one of the biggest attractions in Calvados.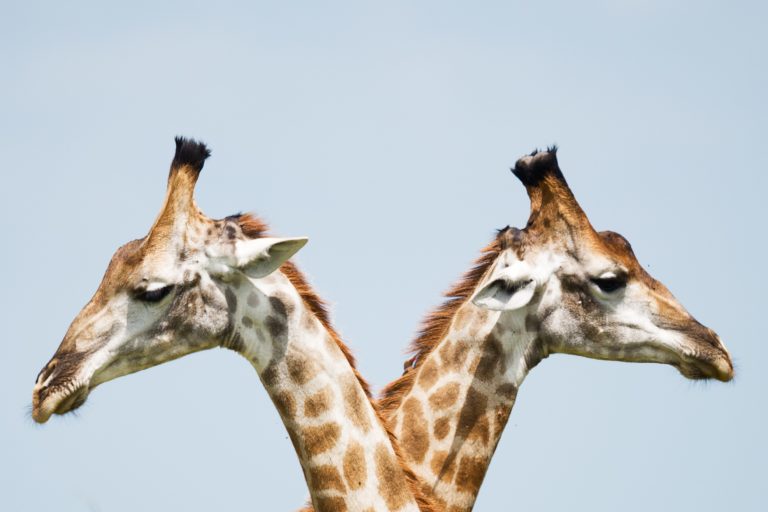 More than 40 years after its foundation, the Jurques Zoo remains a family business that places the well-being of animals at the heart of its priorities.
Member of several associations, it has implemented for several decades a policy of conservation of fragile species and has become a visit in Normandy unavoidable.
The tour is adapted to all ages and has an educational dimension so that all visitors understand their role in the respect of life and the preservation of our planet.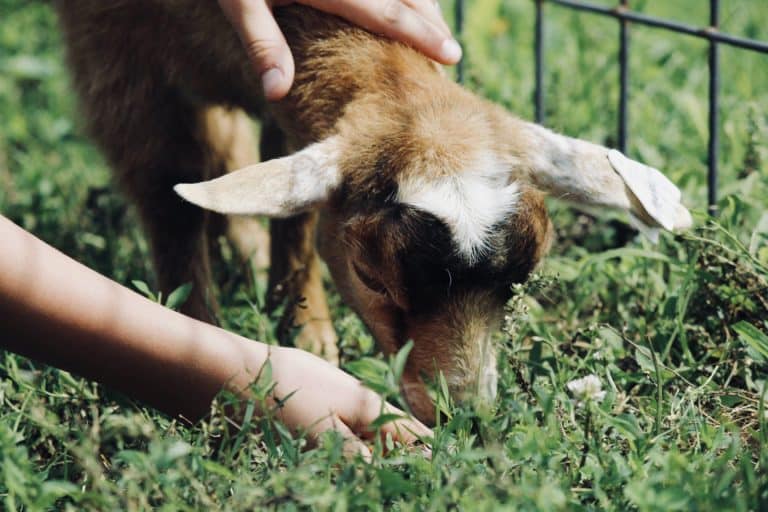 Visit of the zoo of Jurques
The animals of the zooThe zoo of Jurques shelters nearly 500 animals and 150 species.
During the visit, you will have the opportunity to admire giraffes, white lions (the darlings of the park), zebras, primates, reptiles, parrots, penguins, bighorn sheep, ostriches, tigers, red pandas, wolves and kangaroos.
The site is divided into several thematic areas, to reconstruct the various ecosystems of wildlife in the different enclosures in which many species interact: vulture aviary, Australian aviary, tropical aviary, monkey island, ice land, maki safari, reptile village, Australian plain, South American plain, African plain, African mountain…
The wild animals are there: tiger, lion, panda, panthers, endangered species, eagles, elephants, there is something for everyone!
The Jurques zoo organizes year-round activities that delight children. They will be able to caress the snakes, watch the lions eat and the red pandas have a snack under the watchful eye of a caretaker.
Are you visiting the site with your family? The circuits are accessible by stroller and you can have a sandwich break in our picnic area (restaurant on site).
If you are looking for an accommodation near the Jurques Zoo for your vacations, our campsite is not only located nearby but also has a mini farm where your children can approach various animals!