The D-Day landing beaches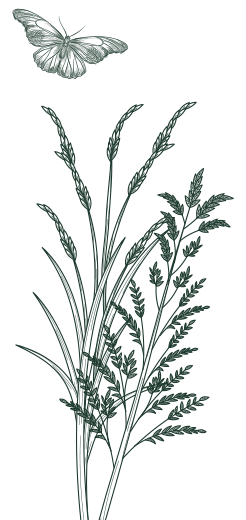 From Omaha Beach to Gold Beach via Juno Beach, Utah Beach or Sword Beach
The most famous Normandy beaches are dotted with memorials and museums and are among the must-see tourist attractions in Normandy.
On June 6, 1944, the Allies landed on the Normandy coast
After crossing the English Channel to fight the Nazis and restore peace in France and Europe.
In the heart of the D-Day beaches of June 1944, Arromanches owes its fame to the remains of the artificial port. The stunning images of this unique place are as beautiful as they are disturbing.
The military cemeteries pay tribute to the thousands of soldiers who died for peace: visit the American cemetery of Colleville-sur-Mer or the German cemetery of La Cambe.
The Caen Memorial, the Arromanches Museum and the Ohama Beach Museum in Bayeux retrace the spectacular events of the D-Day Landings and the Battle of Normandy.
The Normandy L'Escapade campground is located about 40 minutes (30 kilometers) from the D-Day landing beaches.
More information on the official website of Calvados Tourism