The Caen Memorial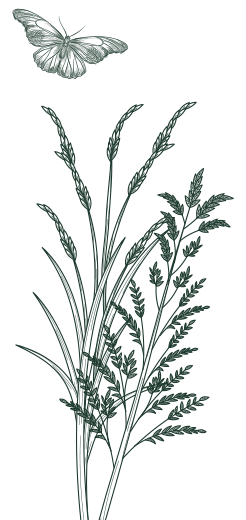 Caen, a city destroyed by bombing during the Second World War
A great place to build a museum dedicated to the history of the 20th century
The Caen Memorial is without a doubt THE must-see visit to make during your vacation at the campsite**** L'Escapade in Normandy!
A must-see museum in Normandy
Inaugurated in Caen in 1985 by François Mitterrand and welcoming nearly 400,000 visitors each year, the Caen Memorial has a dual purpose: to reconstruct one of the darkest pages of humanity, the Second World War, and to be a symbol of brotherhood and universal peace.
This museum for peace houses several thematic areas including the Normandy landings of June 6, 1944. Accessible to all ages, it contains over 100,000 documents.
From Sainte Mère l'église to the blockhouses of the landing beaches which constituted the Atlantic Wall, you will find information to retrace the history. From models of German warplanes and American aircraft carriers to Soviet weapons and uniforms, the Caen Memorial also brings together nearly 8,000 war-related objects.
Outside the buildings, vast gardens have been laid out to pay tribute to the soldiers who fell during the war, called the International Park of the Liberation of Europe.