The Mont Saint Michel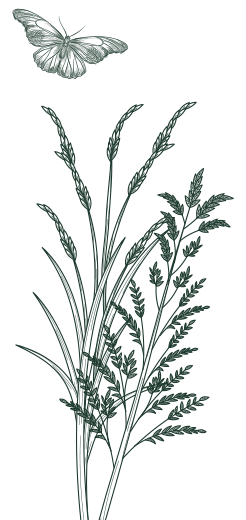 Visit the Mont Saint Michel
The beautiful story begins in the year 709 with the apparition of the Archangel Saint Michael to Bishop Aubert.
The latter ordered him to build a sanctuary on the rocky islet of Mount Tombe, in the heart of a gigantic bay in which the world's highest tides take place. This is the beginning of the history of Mont Saint Michel.
Since then, the medieval village welcomes both pilgrims and tourists who come to discover its Abbey, its ramparts, its pretty alleys, its gardens, its main street and its famous half-timbered house.
Access to this medieval masterpiece, the Mont Saint Michel is free.
More information about the Mont Saint-Michel.
Classified as a historical monument in 1874, Mont Saint-Michel remains a major place of Christian pilgrimage. The site has been on UNESCO's World Heritage List since 1979.
Approximately 3.5 million people visit this major tourist attraction in Normandy each year.
For a peaceful visit, we advise you to leave early in the morning, to be on site as soon as it opens. Paid parking lots are located before the footbridge that has given back its maritime character to the site.
You can book priority tickets on the website of the abbey of Mont Saint Michel for a guided tour to discover, towers, monumental rooms and panoramic views.